NO ADULT ROTTWEILER FOR SALE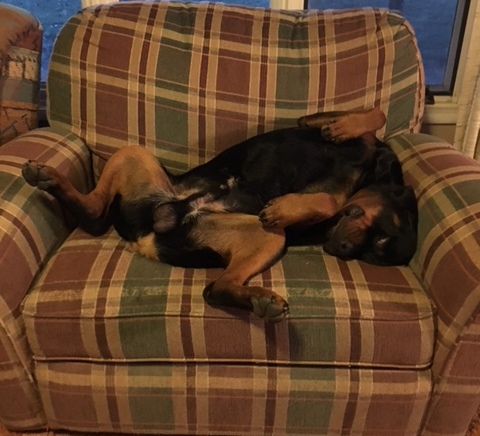 IF you are interested in an older dog, please send us an email. Sometimes we may know of one looking for a home and is with another breeder. Rehome dogs with known pedigrees, no temperament or health issues, and under 4 years of age will normally run around $1500 to $3000. If you are looking to spend less than that, then please contact us about a rescue and/or let us know up front your budget.
Serious inquiries only please.
Contact us for more information.